The Ultimate Essentials for a Comfortable and Confident Pregnancy
Your pregnancy is a special time, and we want you to feel your best during every moment of it. That's why we created the Mommy Care Kit for Indiana, a comprehensive collection of maternity essentials that will help you feel comfortable, supported, and confident throughout your journey.
The Mommy Care Kit includes a variety of products, including: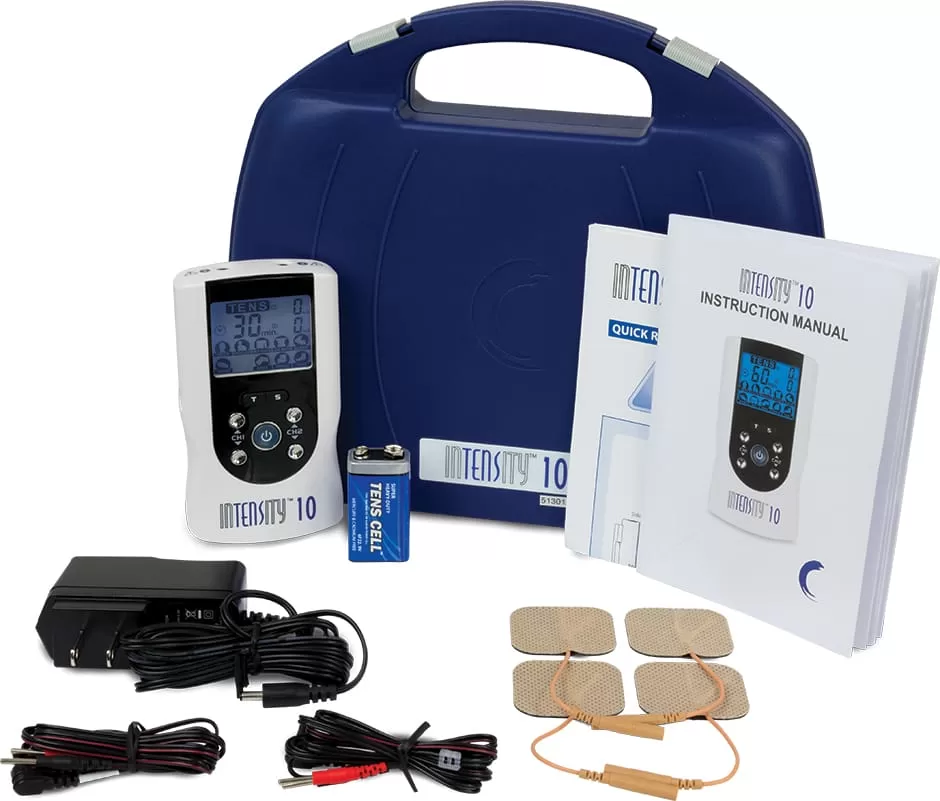 Transcutaneous electrical nerve stimulation (TENS) is a therapy that uses low voltage electrical current to provide pain relief.
Pain relief throughout the body
Promotes circulation
Helps reduce inflammation
Abdominal/ Low Back Support
Provides support when lifting and pain relief in low back.
Relieve Abdominal pain
Reduce low back pain
Provide stability when lifting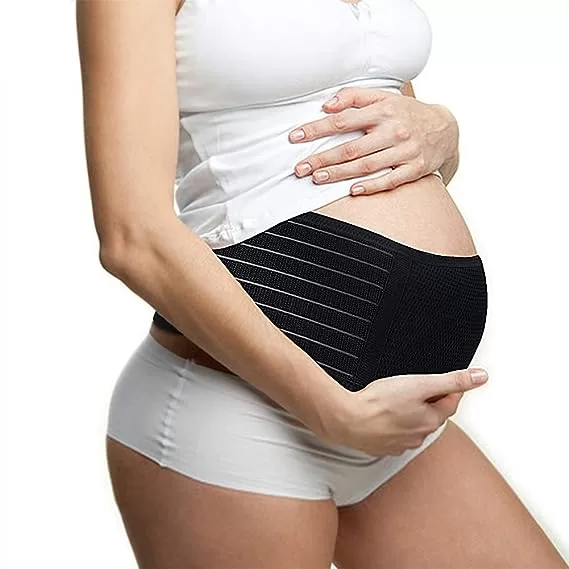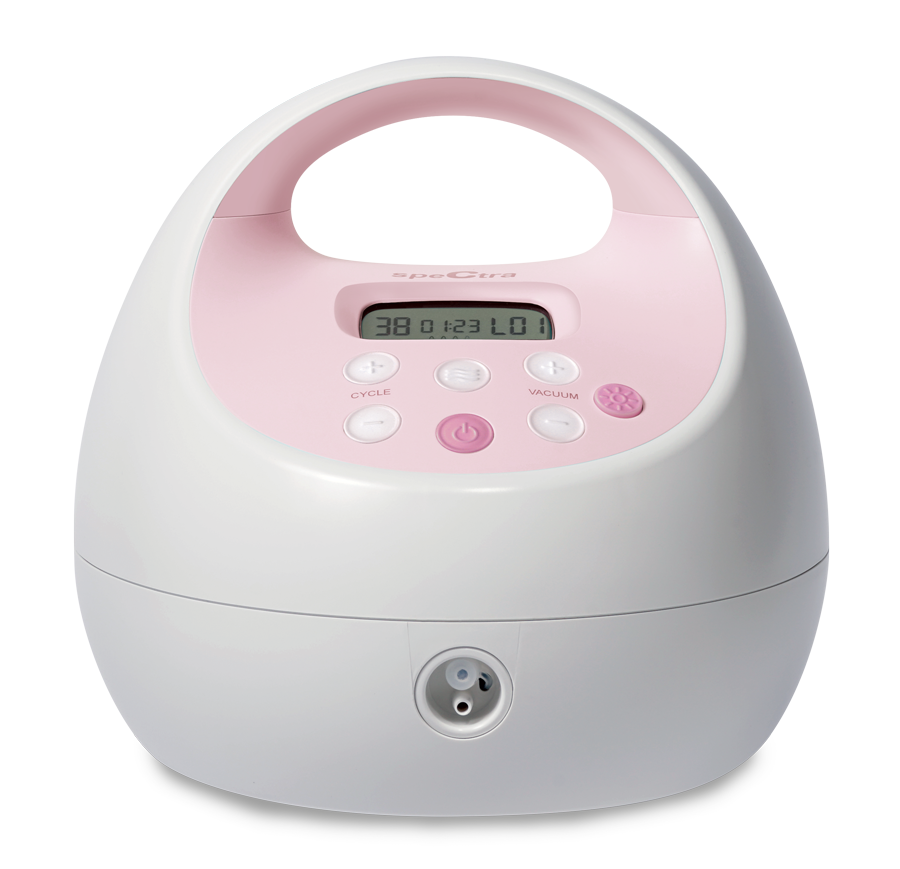 Promotes healthy breastfeeding to fit your lifestyle
Promotes healthy breast feeding
4 pumps to choose from
Support Healthy Pregnancies with our Comprehensive Care Kit
Our maternity essentials offer you the perfect blend of comfort, care, and confidence throughout your journey.
Helps increase circulation and reduce swelling
Prevent blood clots
Increase circulation
Reduce swelling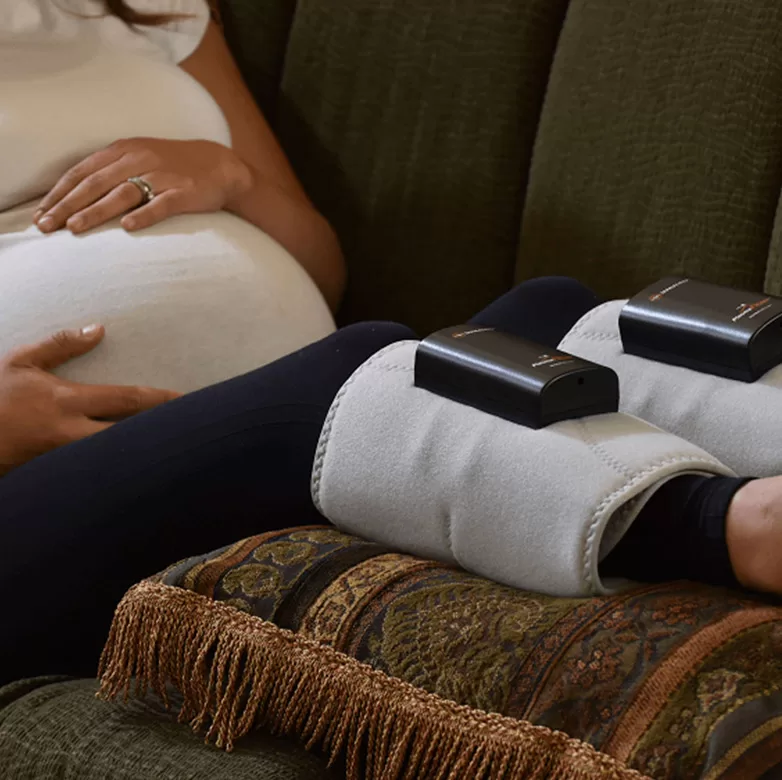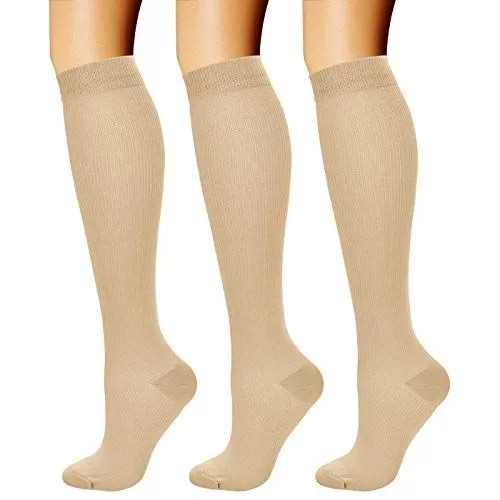 Prevent varicose veins and reduce sweling
Improve circulation
Helps prevent varicose veins
Reduce swelling in legs
Pregnancy band, postpartum wrap, waist shaper all in one
Helps return hips to pre-pregnancy position
Supports low back during breastfeeding
Prevents sagging and swelling in abdomen