4D Ultrasound in Fort Wayne and Muncie
4D is a new technology that creates a three-dimensional image of the baby in the womb. This technology gives parents a better view of their baby and allows them to see the baby's features and movements. 4D ultrasound is also used to diagnose birth defects and other problems with the baby.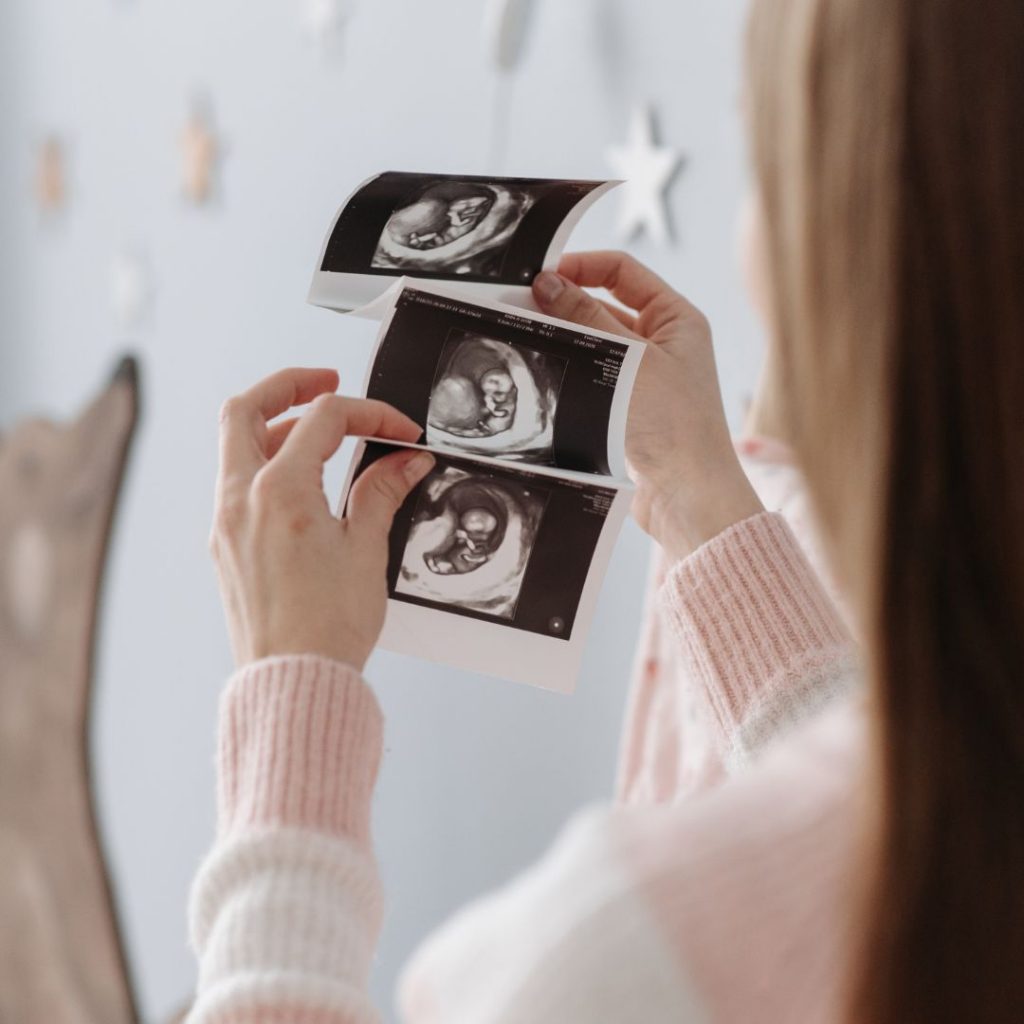 Qualifications Of The Person Performing The Ultrasound
The person who performs an ultrasound must be certified and registered with the American Institute of Ultrasound in Medicine. They must also have a license to practice medicine in the state in which the ultrasound is being performed.
Ultrasound technology is better than it has ever been before! You don't have to settle for a grainy, black and white image of your baby's face. You don't even have to have a static image! With a 4D ultrasound, you can see a live stream of your baby moving, allowing you to watch the motion of the fetal heart wall, blood flow, or even your baby making a fist! See your child in more depth and detail, beyond what even a 3D ultrasound can achieve. Learn more and schedule a 4D ultrasound with Miracle in Motion for Fort Wayne and Muncie.
The Benefits Of 4D Baby Ultrasounds
Get a sneak peek of your little one
Create a beautiful keepsake 
Immediate, accurate results
Watch your baby move 
Bond with family, friends, and your future child!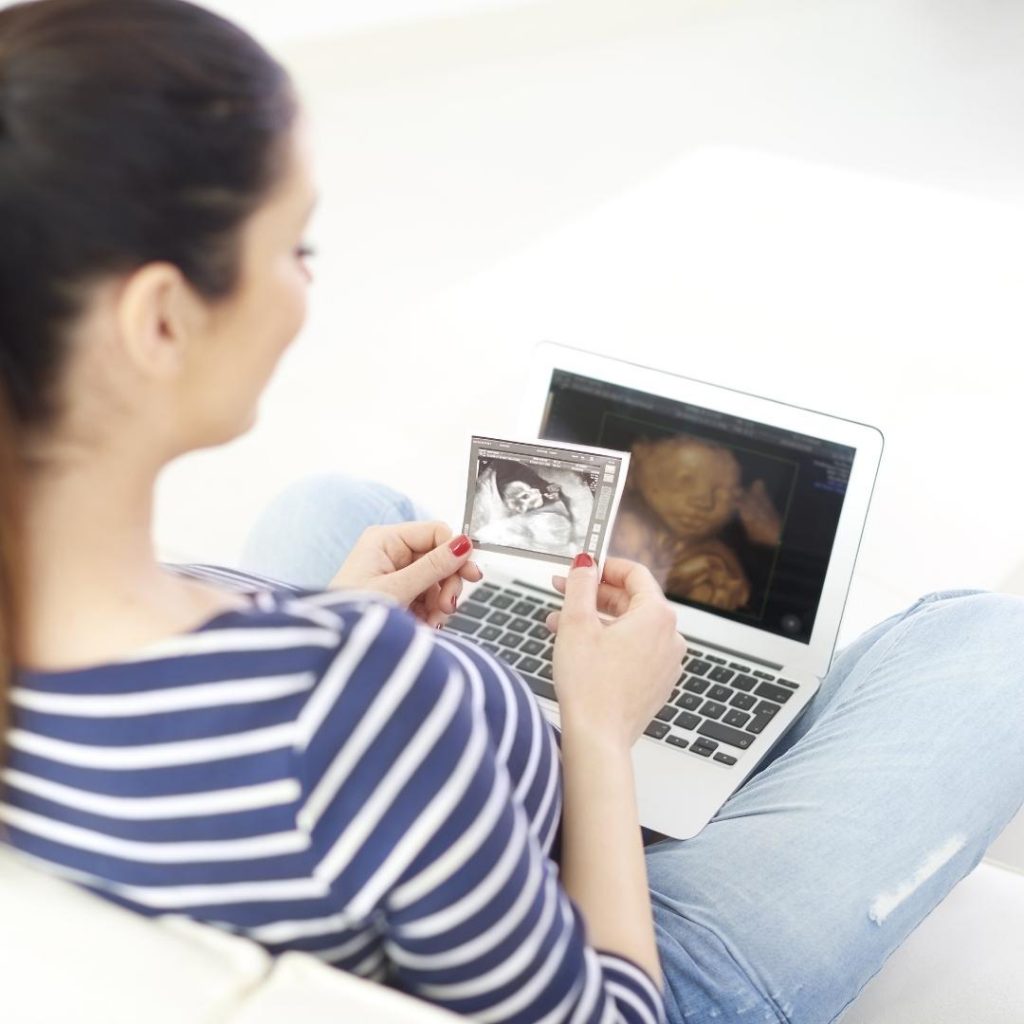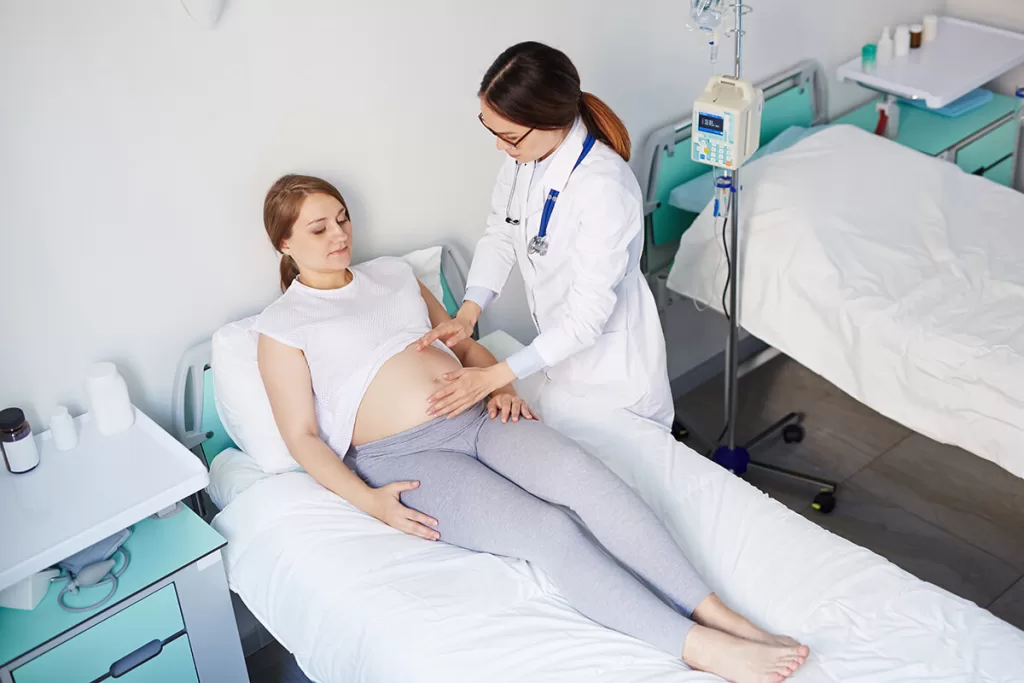 The traditional 2D ultrasound is what you receive from your doctor to test that your baby is developing properly. 3D ultrasound gives you a three-dimensional image, while a 4D image gives you an image that is continuously updated, sort of like a movie. A 4D ultrasound allows you to see a live streaming video of your baby moving, such as the motion of the fetal heart wall or blood flow. You may even see your baby clench their fist!
While the 4D ultrasound is a new and high-tech ultrasound option, it works just the same as a 2D ultrasound in that it is non-invasive and the image is produced with an ultrasound transducer passed over your stomach.
Here at Miracle in Motion Ultrasound Clinic Center, we love to see the look on family members' faces when they see the form and movement of the baby. Mothers feel their child moving within them, and others can feel a kick, but seeing the baby move in a 4D ultrasound gives you a unique connection! 4D ultrasounds are a great way to capture images of your baby and create a bond with your friends and family before birth.